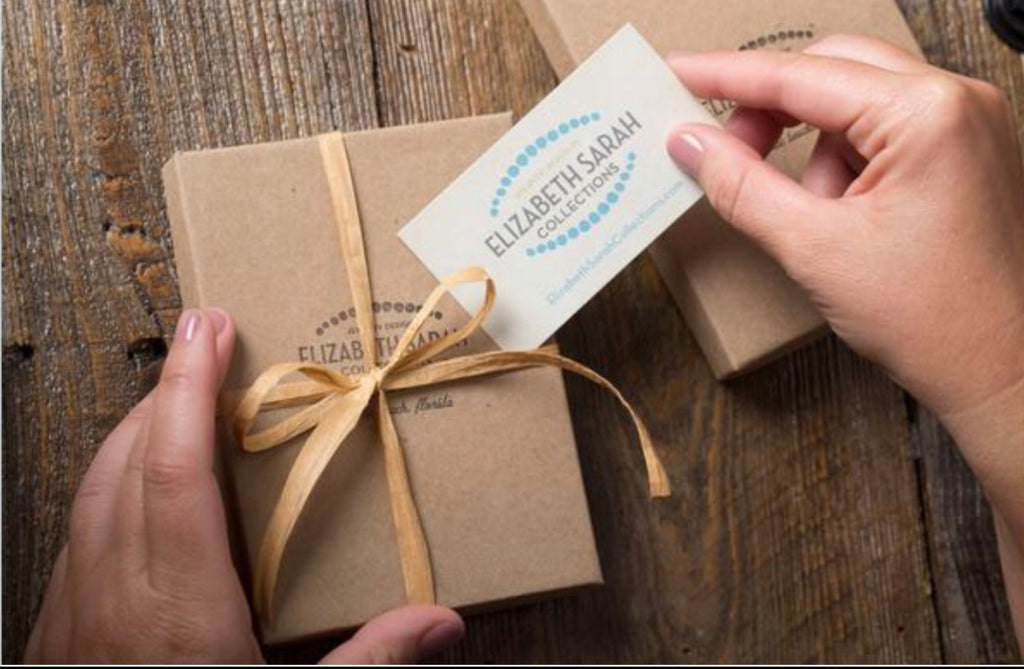 We can't believe its already March, anyone else feeling like time is just flying by? It must be because we're having too much fun - and by fun I mean pop ups! Here's where you can find us when we're not at the gallery for March 2023:
Thursday, March 9th 3-6pm : Opulence of Southern Pines PVB - Ponte Vedra Beach, FL
Friday, March 10th 4-10pm - The Yards - Ponte Vedra Beach, FL
Saturday, March 11th, 4-7pm : T-Dubs Mercantile - Atlantic Beach, FL
Sunday, March 12th 9-12pm : Jax Beach Brunch Haus - Jacksonville Beach, FL
Thursday, March 16th 5-9pm : North Beaches Art Walk - Atlantic/Neptune Beach, FL
Thursday, March 23 6-9pm : Ink Factory Brewing - Jacksonville Beach, FL
Sunday, March 26th 11-3pm : Palms Pantry - Jacksonville Beach
Of course, we are always adding more events to the lineup, and with the month of March comes our favorite event - The Players Championship golf tournament which happens every year in Ponte Vedra Beach. 
If you know anyone or would like to personally hosts a pop up event please reach out to the team as we are always looking for new opportunities to connect with local businesses and peers.
As always, each event will also be posted on Facebook with a chance to RSVP and find out more information!
Stay tuned for more events to come as well as new collection releases, sales and more by checking back here, on Instagram and Facebook & subscribing to our weekly newsletter.